We propose
innovative solutions
in the field of Diversity, Equity & Inclusion since 2014.
We develop
online and onsite training products
aimed to enhance diversities inside corporations.
We flank
corporate management
in the inclusive and evolved processes of inclusion management by proposing the implementation of inclusive practices as elements of innovation and growth of the entire corporate ecosystem.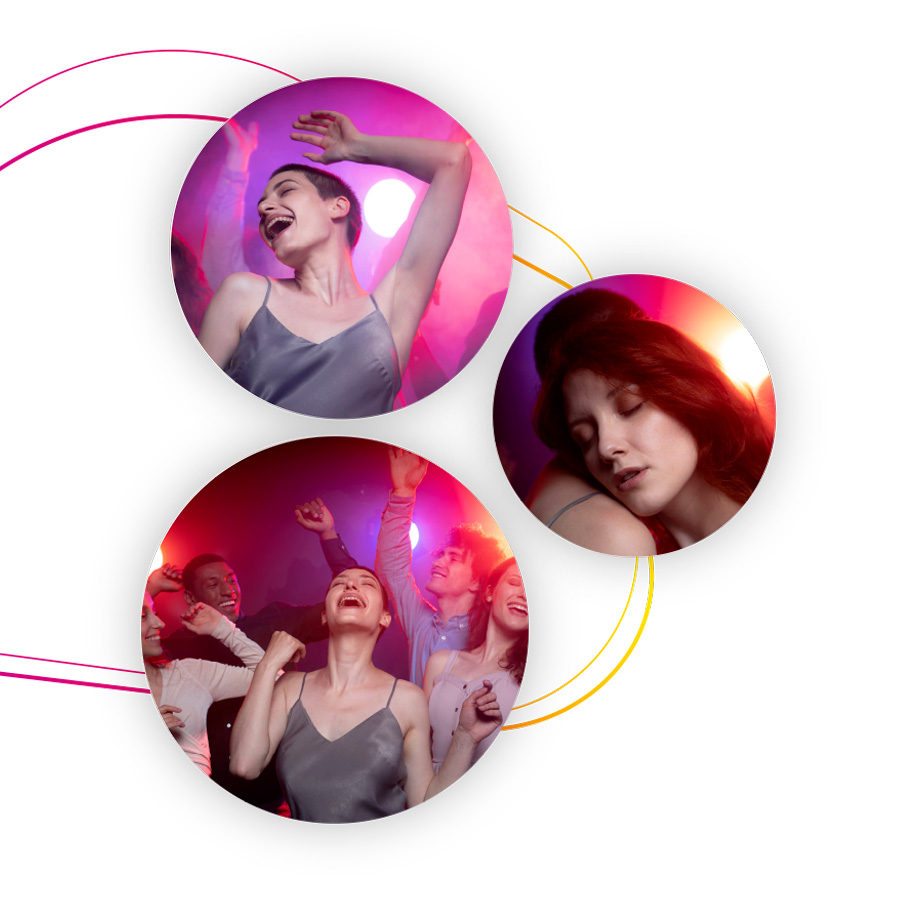 What is the
Diversity, Equity & Inclusion?
It is usually said: "Diversity is a fact, inclusion is a choice, equity is the goal". We are different people: diversifying workplaces means integrating the environment with people who represent the various grounds of diversity; to produce value it is necessary to implement inclusive measures that enhance the uniqueness of people. Equity is about giving each person exactly what they need to achieve common goals.
Diversity, Equity & Inclusion?
Solitamente si dice: "La diversità è un dato di fatto, l'inclusione è una scelta, l'equità è l'obiettivo".
Siamo persone diverse: diversificare i luoghi di lavoro significa integrare l'ambiente con persone che rappresentano i vari ground di esattamente bisogno per raggiungere gli obiettivi comuni.
"*" indicates required fields
Diversity, equity, inclusion
Our products
We develop business training products on DEI issues that are highly engaging and user-centric. Our approach is inclusive and POP.
Companies
that have chosen us