We entertain with multimedia content, we do it by placing people at the center of the learning process.
Our recipe for active participation? Highly accessible concepts, light tones, audio and video content, instant polls, games and practice tests.
The result? Active participation and the desire to develop relationships and personal sharing within groups.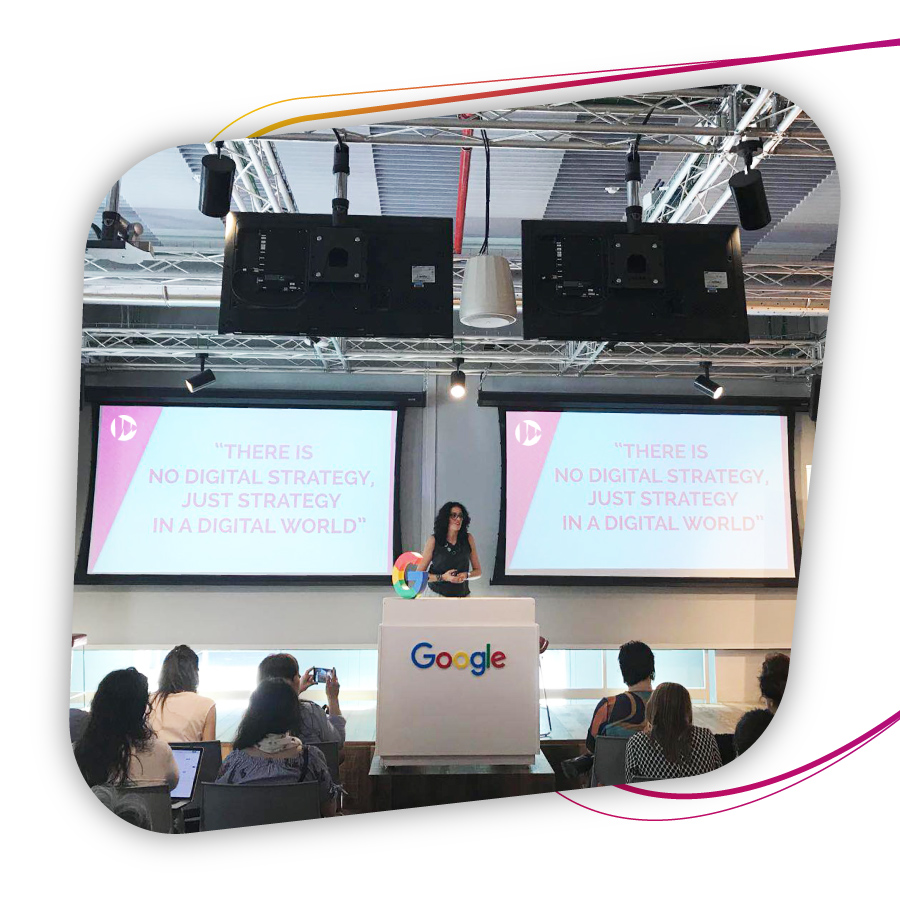 Are you interested in our DEI Workshops? Fill out the form and receive a demo.
"*" indicates required fields