"Siamo tutti diversi,
il che è fantastico perché siamo tutti unici.
Senza diversità, la vita sarebbe molto noiosa"
Catherine Pulsifer
Sviluppiamo prodotti formativi sui temi della Diversity, Equity and Inclusion altamente ingaggianti e user-centrici.
Il nostro approccio inclusivo è POP: adottiamo strumenti di ampia portata con forte capacità di intrattenimento,
applicando il gioco ai nostri contenuti.
Giocare rende i concetti accessibili e le persone permeabili e ben disposte all'apprendimento.
Intratteniamo con contenuti multimediali, lo facciamo ponendo le persone al centro del processo di apprendimento. La nostra ricetta per una partecipazione attiva?
Concetti altamente accessibili, toni leggeri, contenuti audio e video, instant poll, giochi e prove pratiche.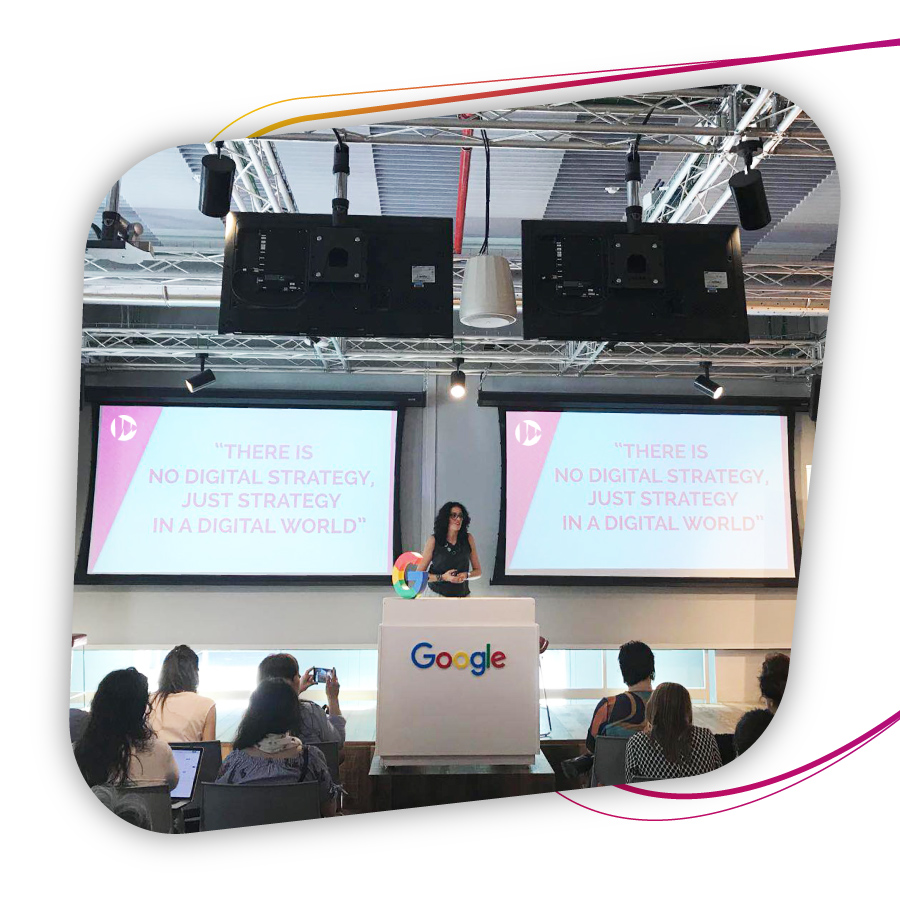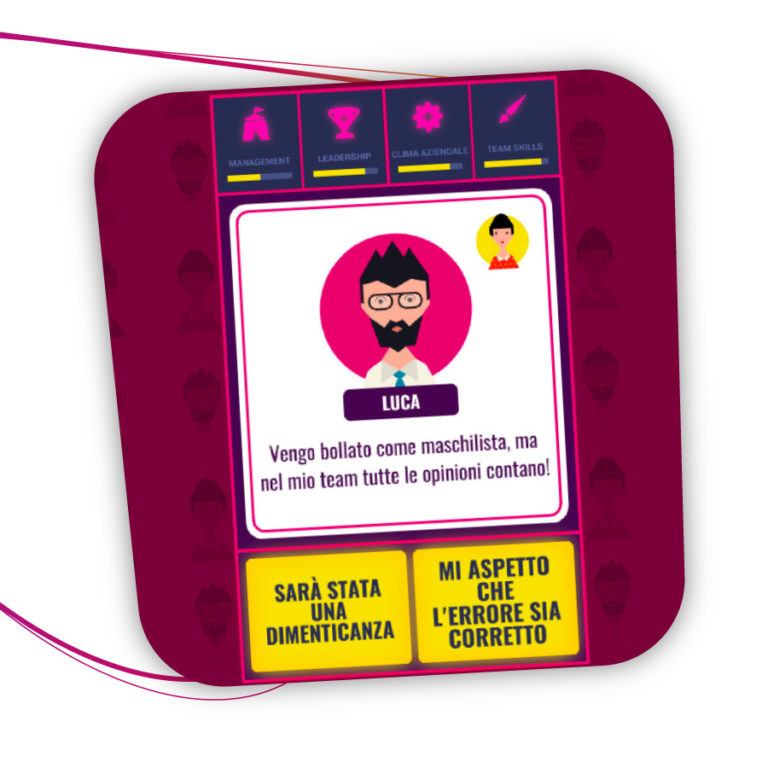 Come rendere le tematiche della Diversity, Equity and Inclusion avvincenti e accessibili a tante persone?
Sviluppando dei videogame in grado di mantenere alta l'attenzione, facilitare l'interiorizzazione dei contenuti e fruibili da multidevices.
Sai cosa produce senso di appartenenza e prossimità con l'azienda? Formazione continua e personalizzata. Abbonandoti alla nostra Corporate Academy puoi offrire alla tua azienda accesso illimitato a corsi digitali sui principali temi di Diversity, Equity & Inclusion.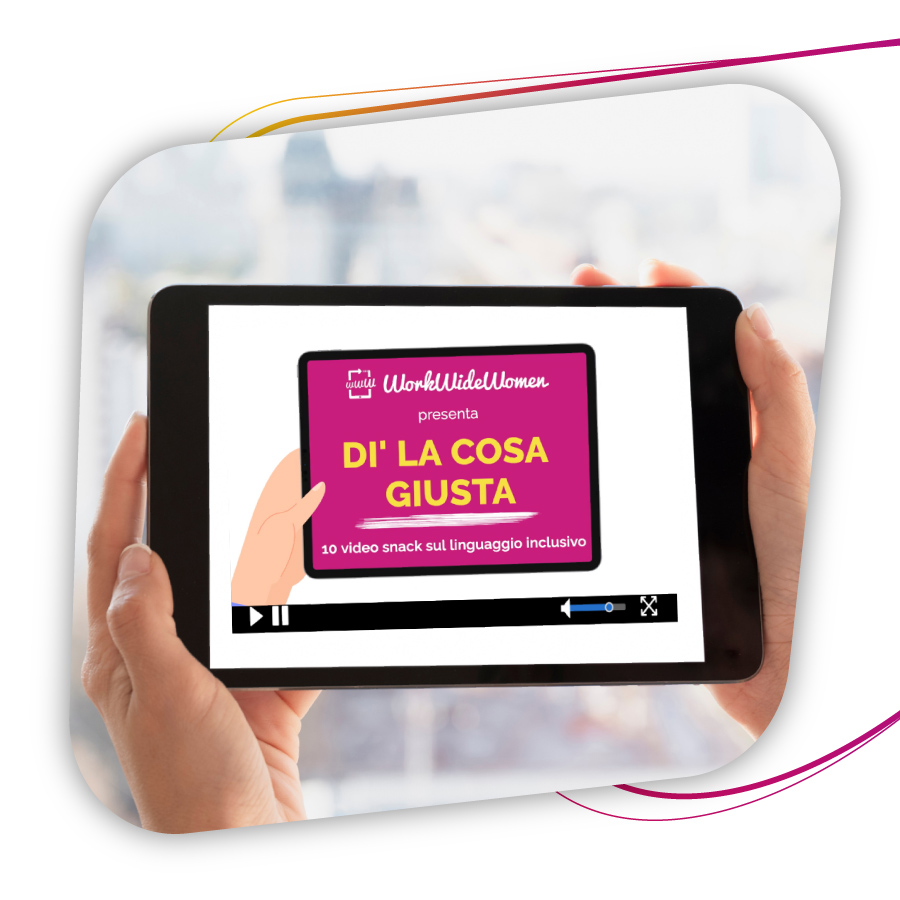 Immagina di fare una pausa di pochi minuti, cosa vorresti? Probabilmente qualcosa di veloce, gustoso e appagante.
Scegli un nostro video snack: leggero, inlcusivo, realizzato in motion graphic, garantisce ingaggio, empatia ed apprendimento online in pochi minuti!
I progetti di diverse talent attraction, acquisition & retention hanno l'obiettivo di diversificare contesti aziendali omologati e stereotipati. È per questo che ci piace affiancare le aziende nello sviluppo di strategie di comunicazione, recruiting e ingaggio altamente inclusive e premianti.
Con i nostri game quiz e le game survey indagare il clima percepito rispetto alle tematiche di DEI…è un gioco divertente, misurabile e compatibile con il tuo LMS!