" Talent wins games,
but teamwork and intelligence wins championships"
Michael Jordan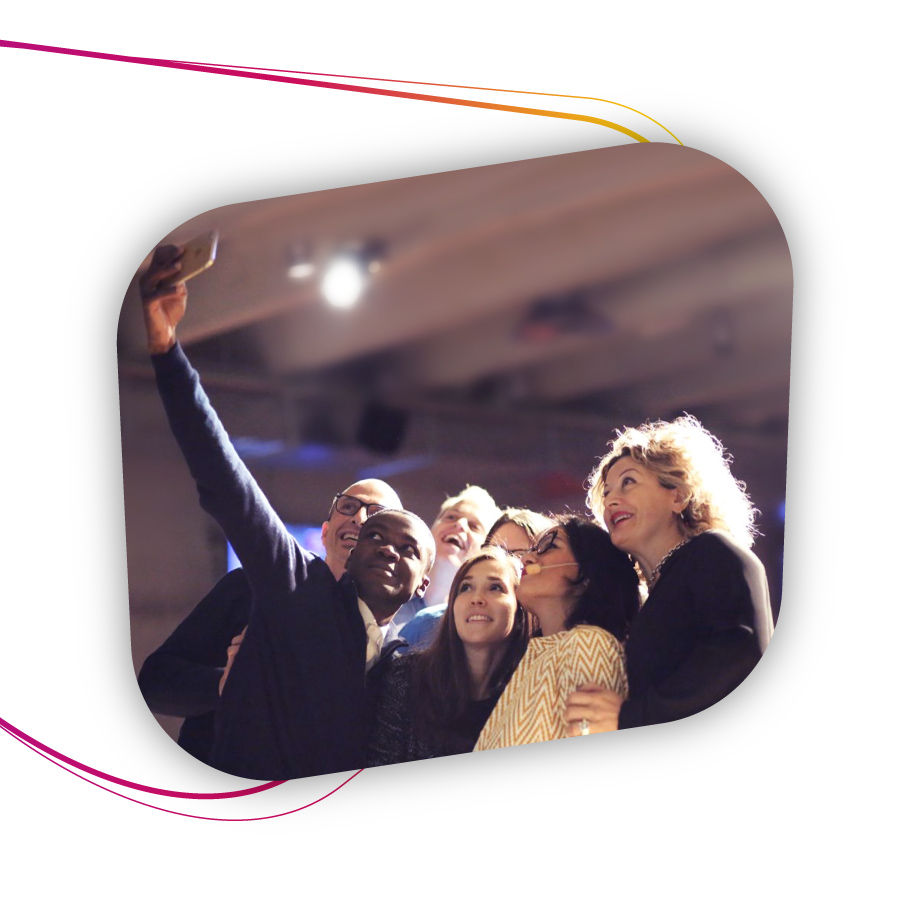 Inclusion
Innovation
Entertainment
Enhancement of talents
We think that Diversity Equity & Inclusion Management offer the opportunity to directly involve the entire corporate ecosystem, making the different levels of its population more accountable.
Our products are aimed at both small groups and large numbers, which is why our offer is POP, our tools are user-centric, engaging and easy to use. Together with us, the company chooses to involve all people and to make diversity among people live as a huge resource, to be farmed every day.
Vision
To create an inclusive work environment for all people, committing ourselves on a daily basis to creating a world where differences are rewarded, diversity acts as a glue and opportunities are placed on an equal footing, there equally for anyone who wants to seize them.
Mission
To stand alongside people and companies to create mutual opportunities for inclusion, equity, employment and growth through digital tools. By enhancing the diversity of the working population, we will increase the performance of companies and the competitiveness of working environments